Welcome to the Horseshoe Farm web site
Horseshoe Farm is a 27 acre smallholding located in West Suffolk. It has been owned and operated its Karen and Susan Preston since January 2004. Our three Great Dane dogs Breeze, George and new female Skye live with us along with our four Horses Jimmy, Daly, Rio, and young horse Sammy Rolo who is growing up fast. We have three paddocks for the horses which are enclosed by post and rail fencing. Facilities include a stable block fixed field shelter, mobile field shelter and 60M x 30M sand and rubber menage for the horses. The rest of the land (large field out the back) has been planted for hay production. We produce our own hay using agricultural machinery that we have purchased or acquired over time. Tractors and large machinery are essential to maintain the land as there is a lot of hard work required to keep the place running. The paddocks require quite a bit of attention in the form of cutting, spring tine harrowing, rolling, spraying for hardy and poisonous weeds and fertilizing, to keep them in good order for the horses. These activities go on throughout the year although they are more intense in the spring and Autumn. Please use the navigation buttons on the left to look around the site.
Spring season 2018 at Horseshoe Farm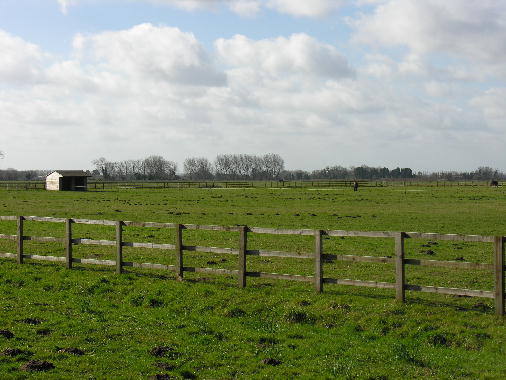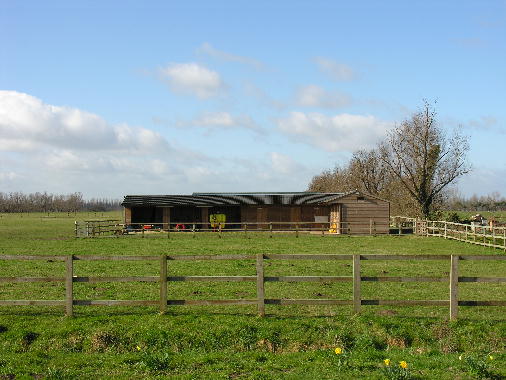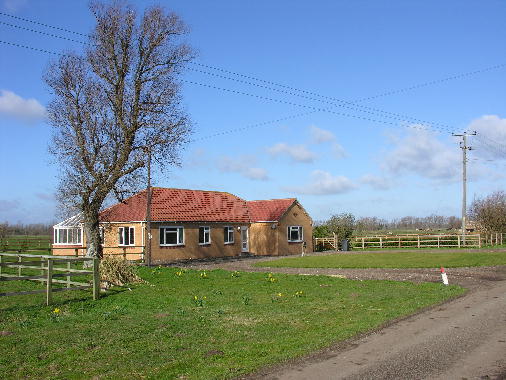 Last year was another challenging year for all of us at the farm.. We sadly lost our male Great Dane Ludo on the 4th February 2017, and Poppy a couple of Months later which left a big hole in our hearts. Breeze has cancer and we continue to support her while she still enjoys life as she is. George came to us on the 3rd March 2017 and has brought much happiness and we now have a new blue female Great Dane puppy called Skye. Jimmy continues to do well and is a total sweetheart. We have been to the beech with Jimmy and taken him out onto the XC courses to do training with him (the first Sue has been on a XC course for 14 years). Daly is back in retirement following diagnoses of serious heart problems, which means he can no longer be ridden. . Sammy Rolo has been away to learn his trade with Rob Leese and refining his training as a ridden horse with Rachel Lawson. He is now back with us as a ridden horse. Rio has developed more problems with the joints in his legs, despite being disabled from a foel he is clearly getting worse. The school now has lights.
Copyright © 2018 Horseshoe Farm. All rights reserved.
This page was last updated on 15/05/2018 .